Tax Deductible Donations!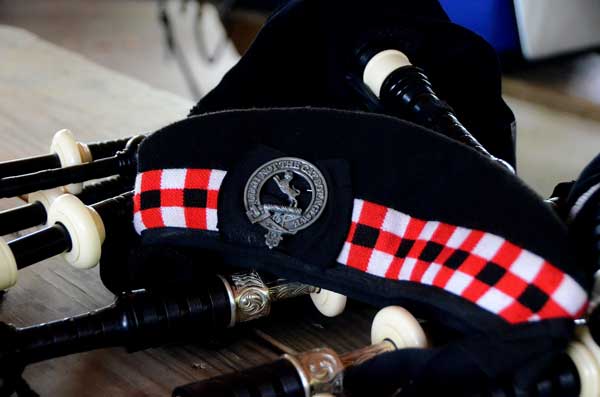 What does the band do?
The John Mohr Mackintosh Pipes and Drums motto, Invictus (L. unconquerable), reflects the spirit of the band – a spirit that embraces the time-honored standards and traditions practiced worldwide by Scottish pipe bands. The Band is a multi-program organization whose on-going objective is to perform the timeless music of the Scottish pipes and drums whenever and wherever the occasion demands. In doing so, the Band honors its Celtic heritage and does its part in continuing centuries-long traditions. The Band's members are dedicated to the band, to the music, and to furthering the education and enjoyment of traditional Scottish music and culture.
Why should I make a donation?
There are a number of reasons why a tax-deductible donation makes sense. We are a 509 (a) (2) non-profit organization completely supported by our performances and your donations. It's our audience and supporters, www.healthcarewell.com/online-pharmacy/ people like yourself, that have made our programs successful, and our objectives and goals attainable.
Who will benefit from my donation?
Benefactors from all over the world can be assured that the donations they make support the on-going objectives and goals of the John Mohr Mackintosh Pipes and Drums, and help preserve the Scottish musical heritage through the Band's Education and Performance Programs.
You can help preserve the Scottish musical heritage through these programs:
Through Education:
Bagpipe and Drum instruction by volunteers from the Band

Volunteer visits to churches, schools, and civic and community groups
Through Performances:
Up to 30 performances annually throughout the community, the state, and the Southeast

Reaching over 250,000 people annually

Performances for churches, schools, civic and community groups, corporations, airlines, government, heritage organizations, and the British Consular Corps

Pipe Band Competitions at Scottish Games and Festivals throughout the Southeast